Sydney Leading Smash Repairer for Fleet, Insurance & Private Customers for over 40 years
Delivering A Superior Claims Experience Everytime
With a focus on the customer, Chullora Auto Body keep the process simple and hassle free.
Our Ideal Client
Chullora Auto Body primarily works with fleet companies but are flexible enough to also work with insurance companies or general public
Why Choose Us?
No matter how big or small the job… Your satisfaction and quality workmanship is our guarantee!
Chullora Auto Body has a long term goal for future direction and growth of our company built on cost, quality, and timeliness. Our objectives are:
Focus on the customer
Keep the process simple and hassle free
Continued innovation and improvement on all aspects of vehicle repair
Open and honest partner relationships
Deliver a superior claims experience
Eco-friendly work practice
With the vast experience staff and continued longevity in the industry, we have positioned ourselves as being one of the leading, prestige panel and paint specialists in Sydney.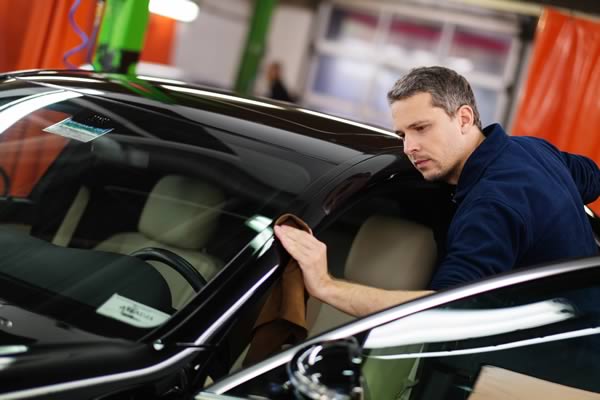 Need A Quote?
Ready to request a quote? You can do so online, and one of our friendly customer service representatives will contact you for future information. You can also contact us by phone on
(02) 9642 7361
Preferred Repairers For
Chullora Auto Body are preferred repairers for the following insurance companies
Chullora Auto Body
We Are Here