Our Services
What services we provide
Panel Beating
Panel beating is what we do best, for over 40 years Chullora Auto Body has repaired damaged and smashed vehicles for both fleet customers and also private customers. With a vast amount of experience, we have seen it all from minor damages to extreme circumstances that involve delicate work to repair. The important thing is that your vehicle is looked after as if it was our own, great attention to detail and time is taken to ensure the end result is in an 'as new' condition.
Detailing
The process of detailing a vehicle generally comes after a repair has been done. This final stage of repair is what brings out the new paint work as well as protecting the new look of the vehicle using high-end quality products. Attention to detail is needed to end off with a positive and commendable result. This is why Chullora Auto Body will always take the time needed to finish off every job to the highest standards. We guarantee the end results will always be worth the wait.
Vehicle Repairs
Chullora Auto Body guarantees all work performed, we use only genuine OEM manufacturer parts so that every job comes guaranteed of the high quality on both parts and workmanship. Our technicians are fully qualified with a broad range of experience to get the job done right the first time, every time. Our state of the art equipment in-house allows us to give you a timely and cost effective outcome without having to sacrifice on quality and safety.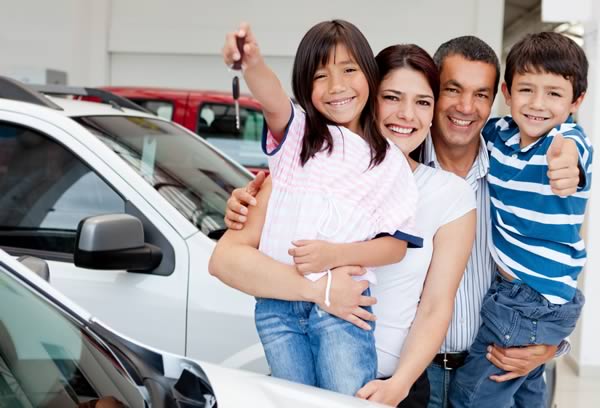 Pick up & Delivery Service
As part of our on-going commitment to strive for the highest level of customer satisfaction Chullora Auto Body is passionate about customer service and exceeding your expectations wherever possible.
Our pickup and delivery service gives you a hassle-free experience with Chullora Auto Body.
Late Model Courtesy Car
By arrangement with our customer service manager, we can arrange a courtesy car that will allow you to continue on your day with minimal inconvenience. We understand that in this day and age it is impossible to be able to keep up with your busy lifestyle without your vehicle which is why Chullora Auto Body have late model courtesy cars on standby. Our focus on customer service is what sets us apart from our competitors.
24/7 Accident Assistance
Chullora Auto Body are to assist when you need us the most, we have tow trucks ready and on stand by for you 24 hours a day 7 days a week. Our experienced drivers will attend to your emergency situation just give us a call on 1300 850 083 and one of our experienced team members will be ready to deploy the help needed.
Need A Quote?
Ready to request a quote? You can do so online, and one of our friendly customer service representatives will contact you for future information. You can also contact us by phone on (02) 9642 7361